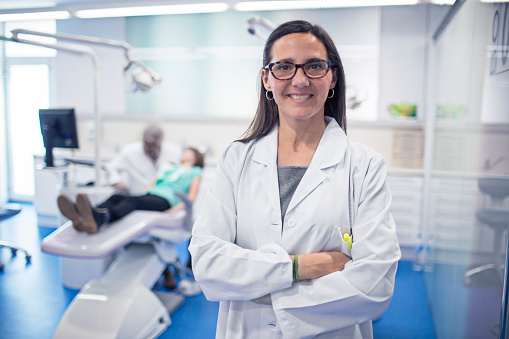 Know These Things That Make People Happy
Every person cannot deny that the search for true happiness, living a happy and cheerful life, are what he or she dreams all his or her life. However we missed sometimes to look into ourselves to find the real happiness, and that sharing this wonderful feeling can make us feel happy more.
Considering we acknowledge the idea that sharing our happiness with others will also make our day a happy one, let us share with you some simple life tips.
Aim to make at least three persons smile every day, and this is our number one life tip. Bringing a smile on these individuals' faces, even if at first you have not started your own day smiling, will for sure also brighten your whole day.
Giving yourself at least 10 minutes of silence, or giving an appointment with yourself, to ponder over …
---